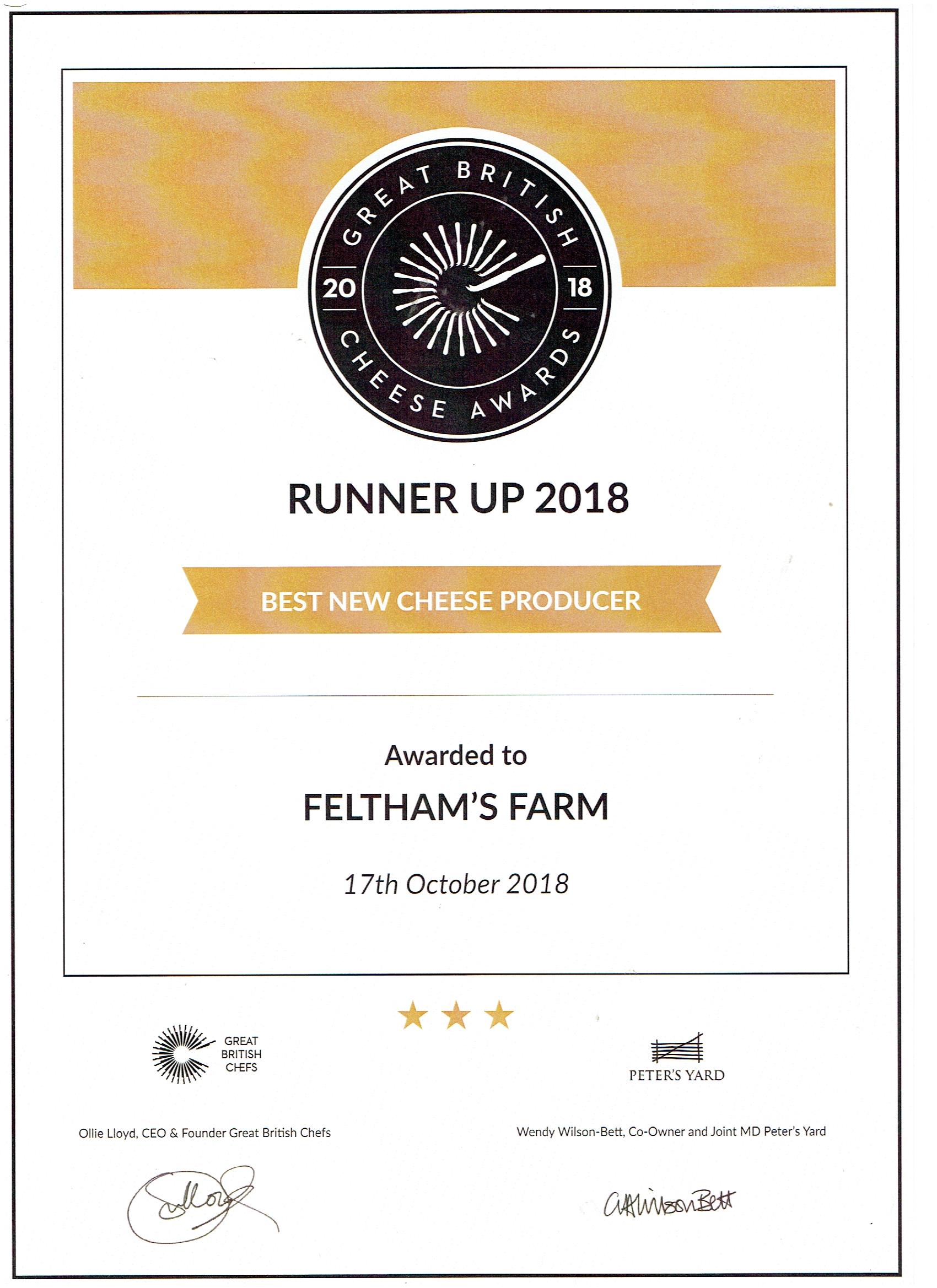 I've learned that it is best to attend awards repeating the mantra "Of course, we haven't won anything". It makes it much less painful if you don't win anything and all the sweeter if you do.
So Penny and I were genuinely thrilled to be awarded Runner-Up in the Best New Cheese Producer category at the wonderful Great British Cheese Awards yesterday.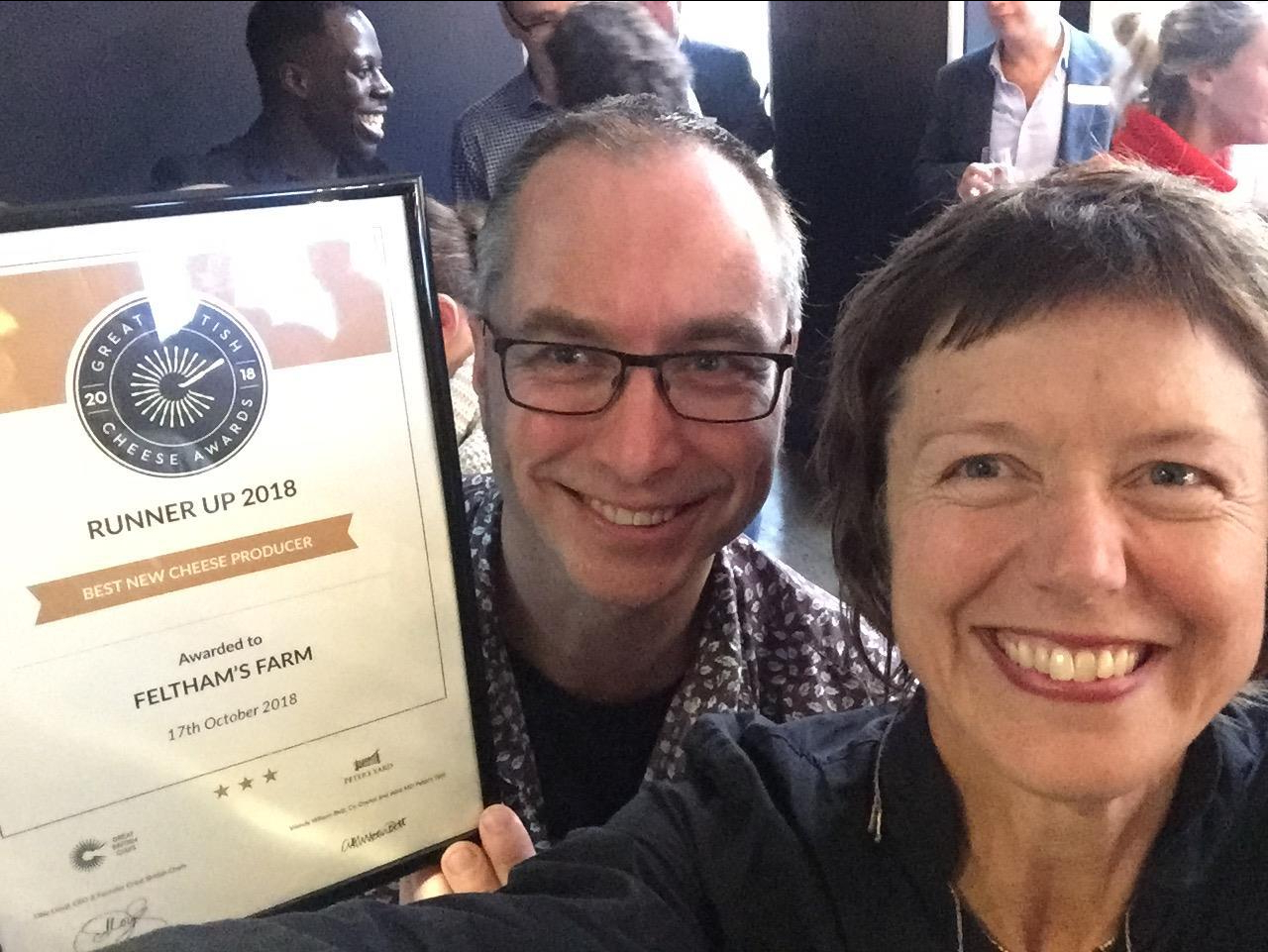 They're one of our favourite awards, not least because the judging is done by a panel of 17 foodies, critics and dairy professionals and most categories – although admittedly not this particular one which is down to the judges – involve public nomination.
They always put on a good bash, this time at Pennethorn's in London's Somerset House. Fantastic canapes are served and the bubbly always flows…
We lost out to Blackwoods and their Edmund Tew cheese – which we're entirely comfortable with as it's a beautiful thing and very much well-deserved!