renegade monk
a soft blue cow's cheese, drunkenly washed in ale
Right now, we only make one cheese. Using artisan techniques but made to a newly developed recipe, Renegade Monk is made from organic, pasteurised cows' milk. The set curd is then hand-washed in ale every few days as the cheese matures. Maturation takes no more than four weeks.
The cheesemaker, Marcus Fergusson, deliberately created a cheese of a style not traditionally found in Britain – but rather a cheese inspired by a range of Continental cheeses.
The resulting cheese combines the bite of Epoisses and Langres; the creaminess of Brie and Camembert; and the languid blue of Dolcelatte or a young Gorgonzola.
As an artisan cheese, Renegade Monk can naturally vary in consistency and temperament. When the cheese is firmer, the rind tends to be darker but the interior is milder on the palate; when the cheese is soft – and it can be encouraged into liquidity – the rind is pale with a scatter of blue, with a pungent, almost goaty inner core.
Renegade Monk should be kept refrigerated but allowed to warm to room temperature for three hours before eating. Renegade Monk will continue to develop in strength and flavour even whilst refrigerated. Cheeses approaching their Use By dates are powerful indeed.


where does the name come from?
Renegade Monk is a hybrid, combining as the attributes of soft white cheese, blue cheese and rind-washed cheese. Some purists may object to this untraditional combination – hence the Renegade in the name.
While many cheeses are washed in brine, cheeses can also be washed with beer, wine or spirits. This technique dates from the Middle Ages and originated in the Franciscan monasteries of France and Belgium, where the monks were frequently not only cheesemakers but distillers and brewers as well. Washing in alcohol results in a more pungent and complex taste and a creamier consistency than is achieved through brine washing but it also helps to preserve the cheese.
The name is also a nod to the Knights Templar, the original renegade monks following their brutal suppression in 1307. Feltham's Farm is less than two miles from the village of Templecombe, where a Templar Preceptory was established in 1185. Templecombe was an important administrative centre for the Templars and may even have been a training site for both men and horses before the Crusades. Feltham's Farm is almost certainly sited on what was once Templar land.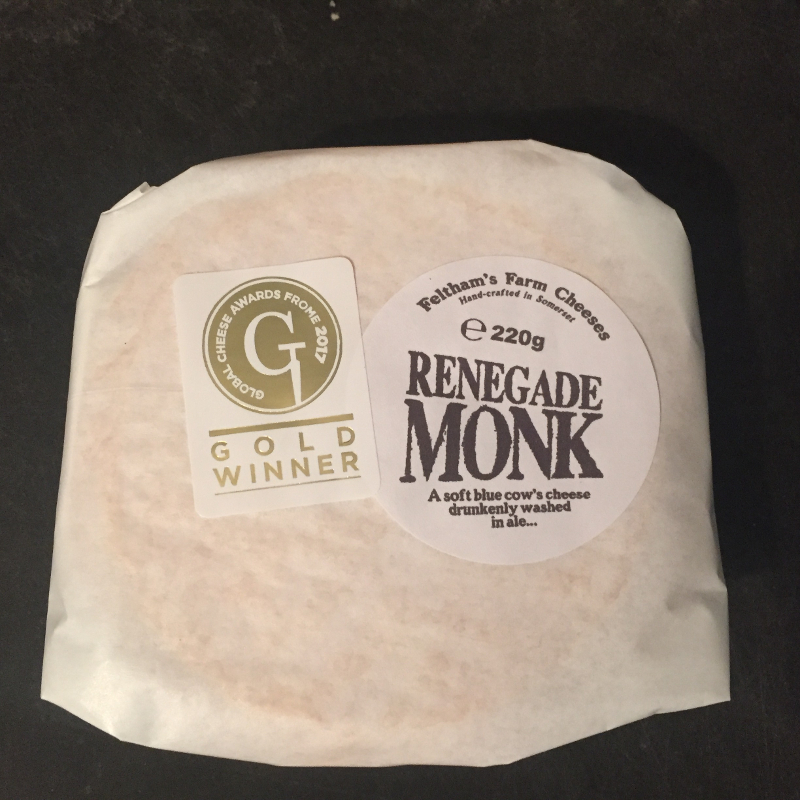 recipes and pairings
Eating
One of the best pairings for Renegade Monk that we have come across can be found at Pick & Cheese, the conveyor belt cheese bar in Seven Dials Market. Here Renegade Monk is served with a small cube of sweet Earl Grey Tea Jelly, adding yet another note of complexity and fragrance.
For simpler cooking at home, a whole Renegade Monk, pierced with slivers of garlic and gently baked until melting, is a real treat. Curl up with some crusty bread and indulge.
We like adding just a spot to mashed potato (although our children object if we add too much) and it melts inside baked potatoes wonderfully too.
If you're feeling more ambitious, try adding it to a caramelised onion tart – a combination we first came across at the Roth Bar & Grill.
Drinking
With a young Renegade Monk, Heritage Wines recommend Chapel Down's 2015 Chardonnay.
As they say, "Our English wine of choice to pair with Renegade Monk is Chapel Down's 2015 Chardonnay. Before bottling, the wine was matured on lees for an extended period of time resulting in delicate buttery characters, which will match those of the cheese. With England's trademark high acidity, Chapel Down Chardonnay helps to cleanse and refresh the palate after each mouthful. This wine has the ability to age, during which time it will continue to develop complexity in the bottle. If you can find yourself an old vintage of Chapel Down Chardonnay, we recommend enjoying with an older Renegade Monk too."
Renegade Monk also works equally well with noble rot wines, such as Sauternes, Barsac or Monbazillac – or even a Hungarian Tokaji.
And, of course, as an ale-washed cheese, it's worth trying with a pint of your favourite ale or bitter – but please no continental lagers!
Any suggestions
We'd love to know how you have used Renegade Monk. Please do tell us. We'll put our favourites up on the website – with a full credit!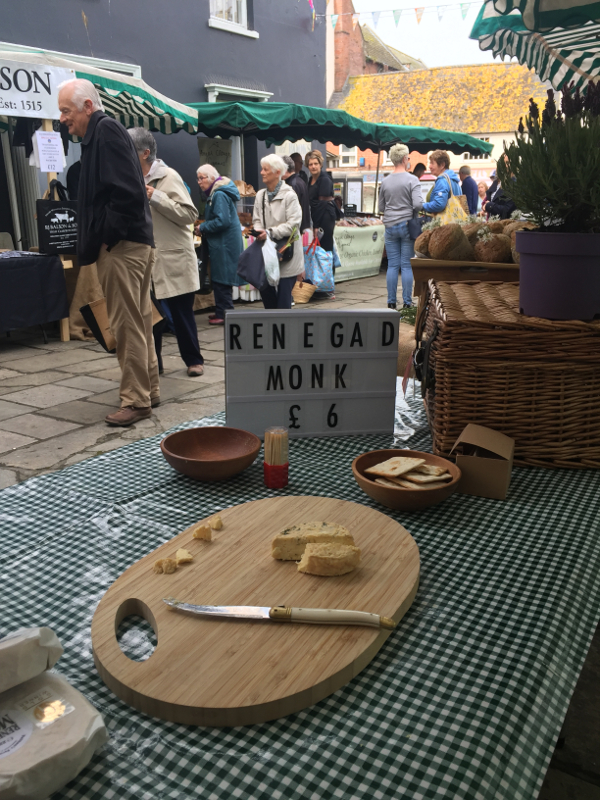 awards
2019
Winner – Best Food Producer – WDP Food & Farming Awards
Gold / Finalist – Taste of the West Awards
Silver – Best Washed-Rind Cheese – British Cheese Awards
Silver – Best Washed-Rind Cheese – Artisan Cheese Awards
2018
Two Stars – Great Taste Awards
Runner up – Best New Cheese Producer – Great British Cheese Awards
Shortlisted – Great British Food Awards
2017
Gold – Best Artisan Soft Cheese – Global Cheese Awards
Silver – Best Washed-Rind Cheese – World Cheese Awards
Runner up – Best Soft Cheese – Great British Cheese Awards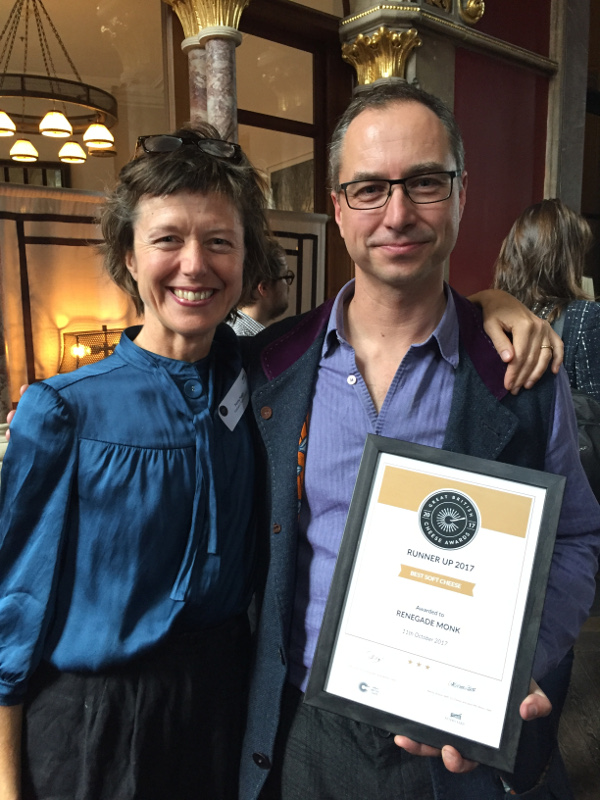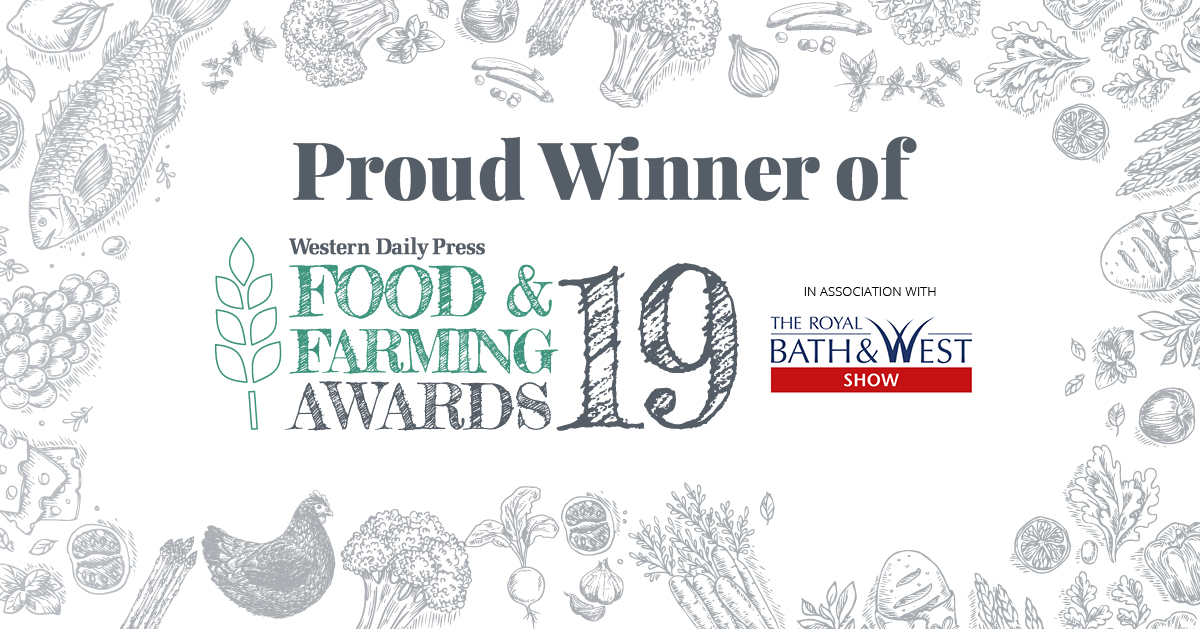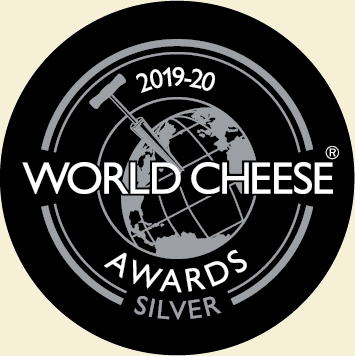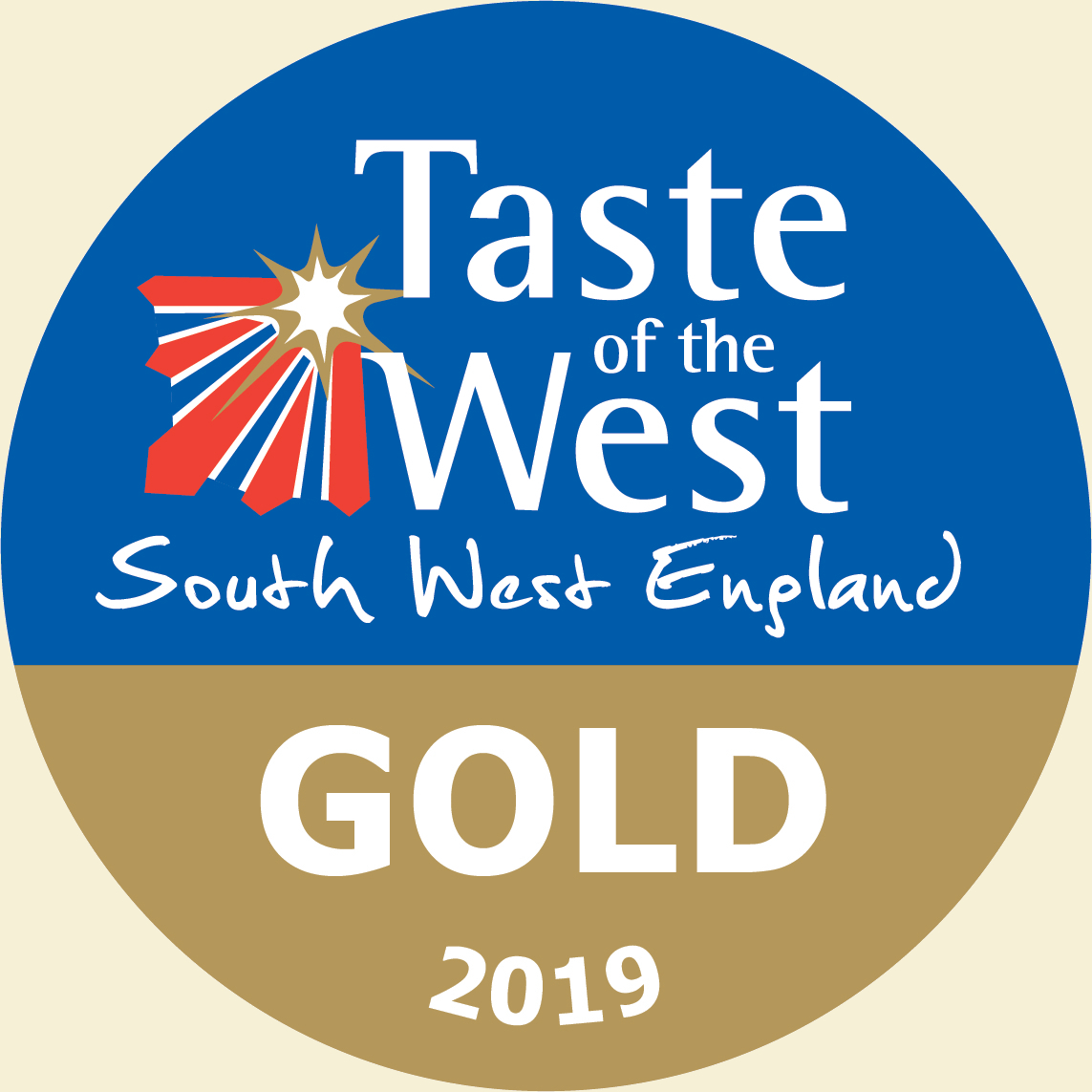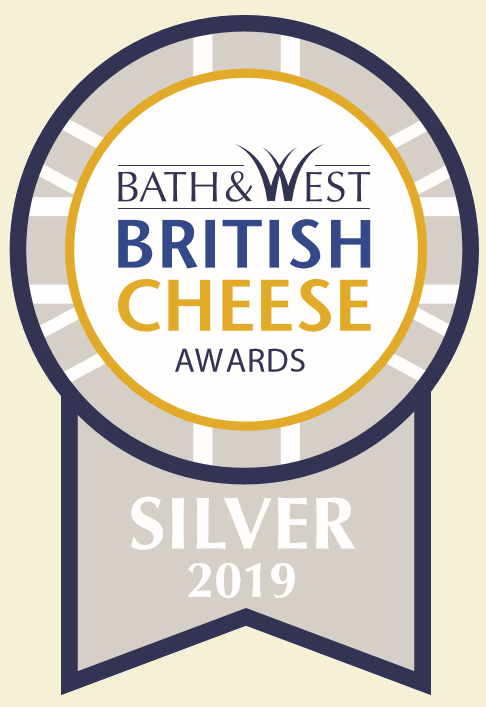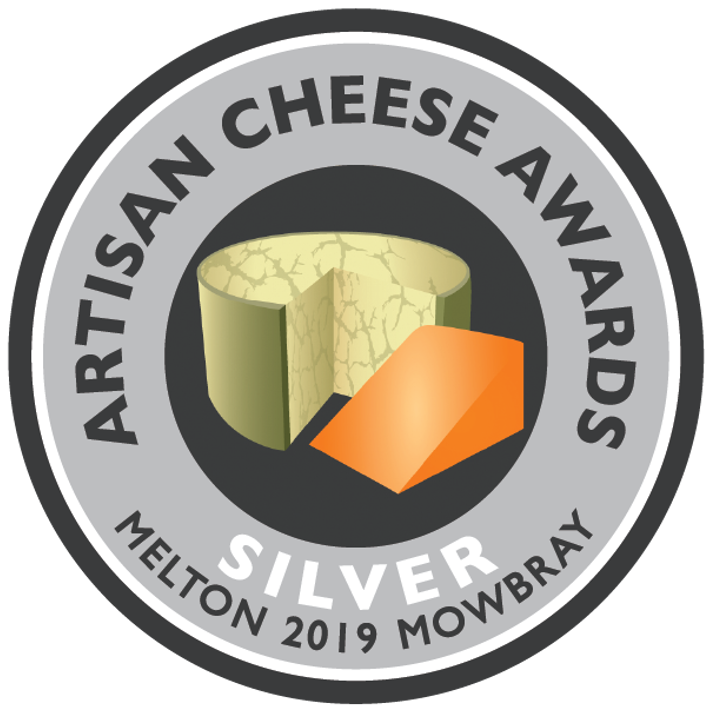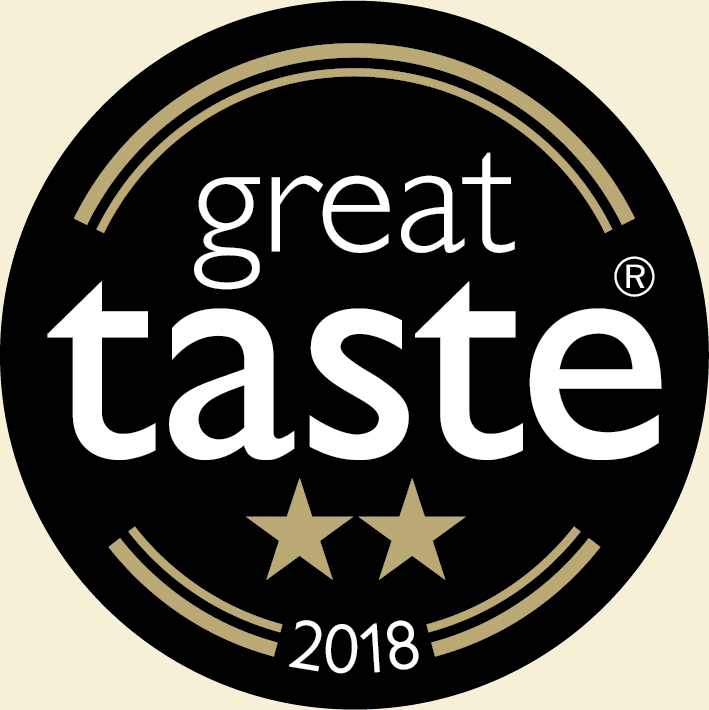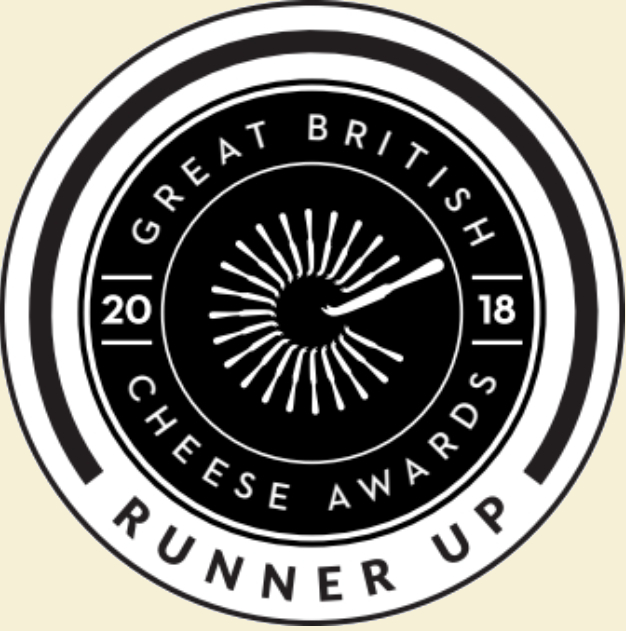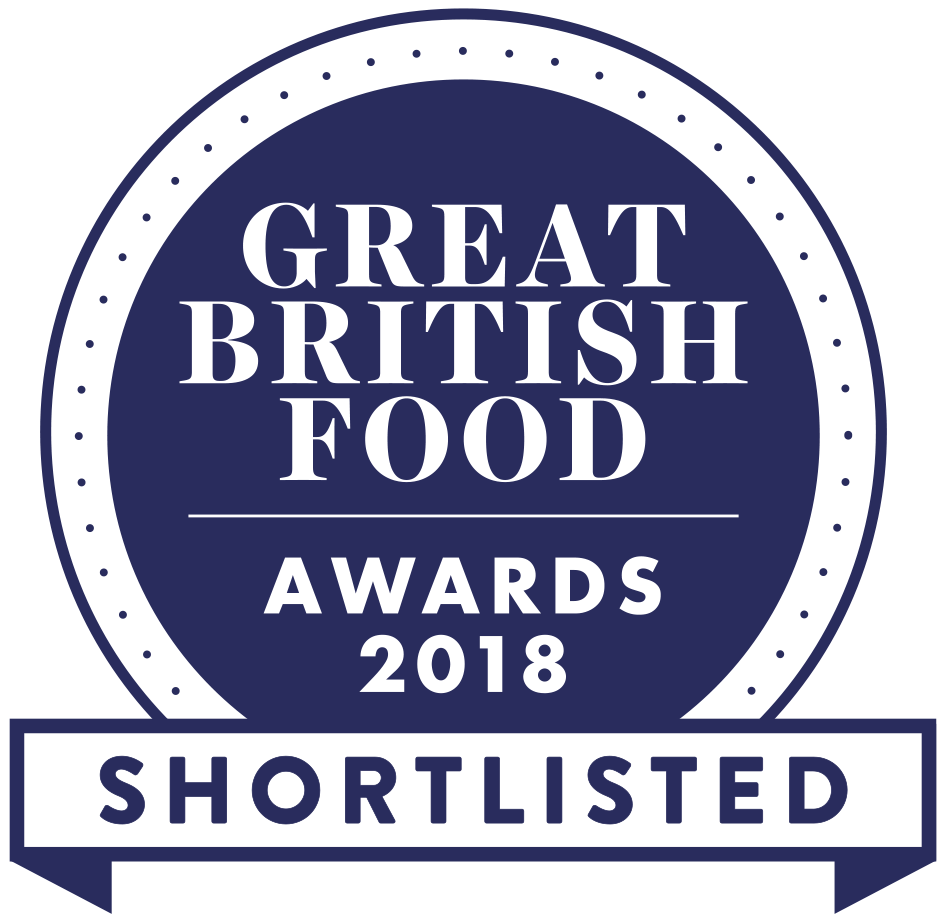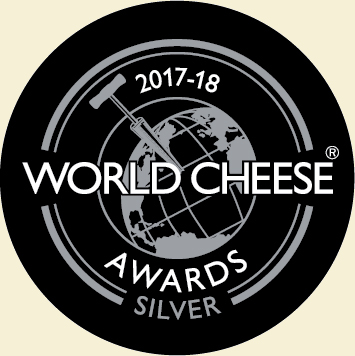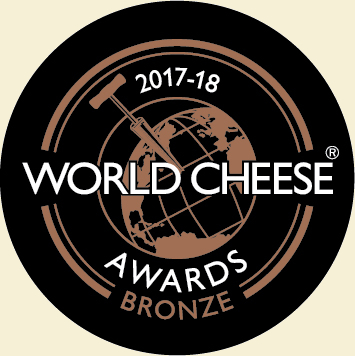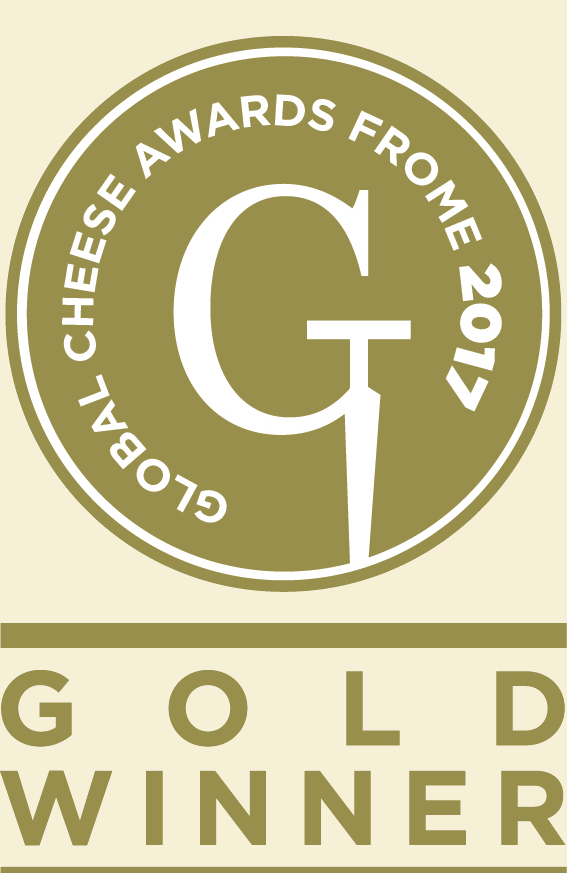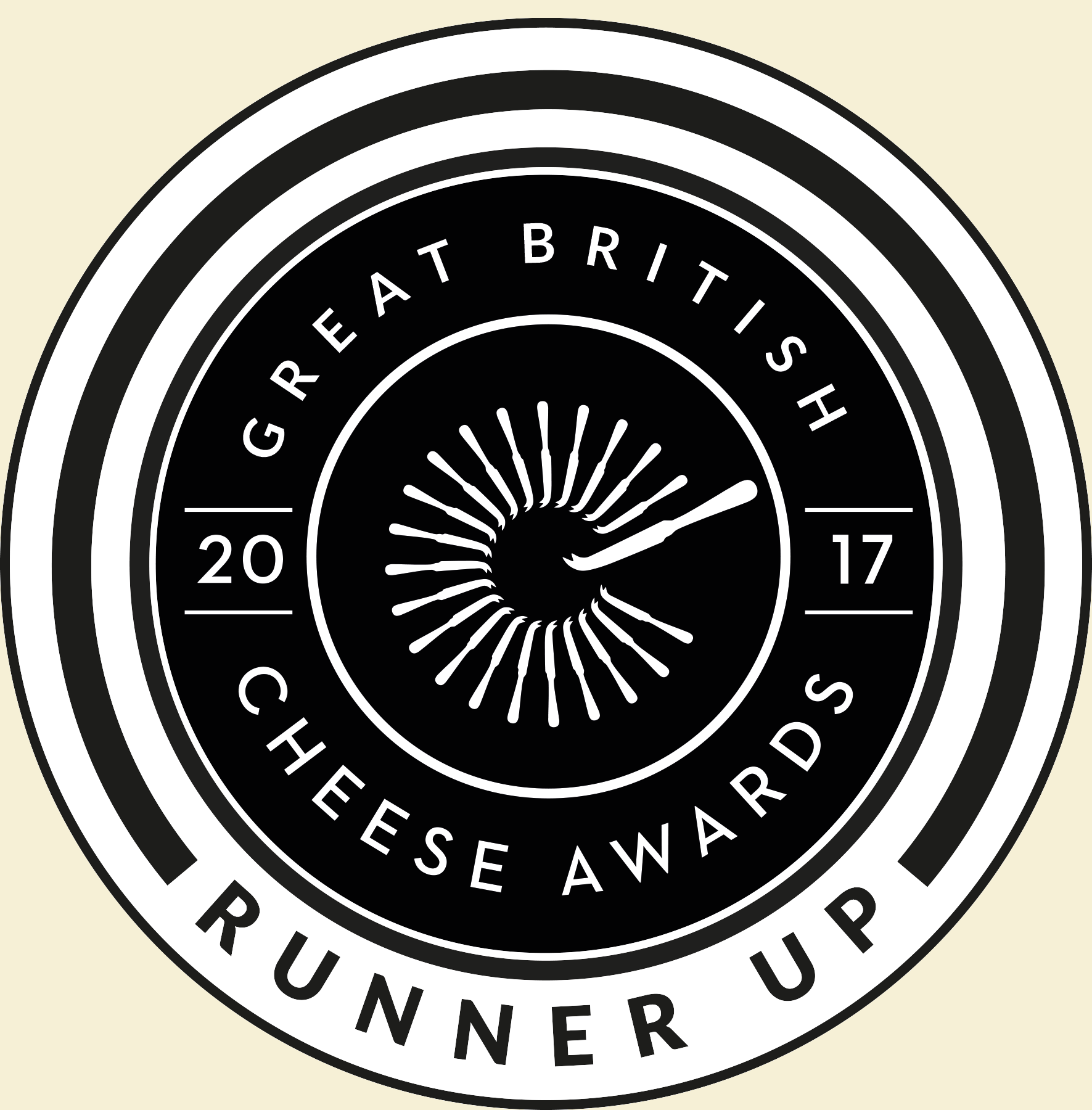 funding
The cost of fitting out our New Cheese Factory was part-funded by a grant awarded by the European Union (EU) as part of the European Agricultural Fund for Rural Development (EAFRD). The grant application process was administered by Heart of Wessex, part of the Rural Development Programme for England (RDPE) 2014-2020 Funding Programme supported by the Department for Environment, Food and Rural Affairs (Defra)/Rural Payments Agency (RPA) through the European Union's LEADER Programme.
We are hugely grateful for the EU's financial support and for the expert and patient advice of the Heart of Wessex team. Without nailing our Brexit colours to the mast too obviously, we are saddened that after everything it has done for South Somerset, the LEADER programme is now closed for applications.